Frozen in time, Nandi halt railway station is a beautiful and picturesque halt station lying between Bangalore and Chikballapur.
Built as a part of the historic Bangalore-Chikballapur light railway, the station building walls and edifices bear testimony to its founder, Sir M. Visvesvaraya. This beautiful yet neglected railway station sits in the midst of fields with a lovely banyan tree dominating the area. Several cool peepul trees add to the serenity and beauty of the place.
The railway line was sanctioned in September 1909 as a two-feet, six-inch gauge railway line. The section from Devanahalli to Chikballapur that passes through Nandi Halt railway station opened to passenger and goods traffic on August 1, 1915. In other words, this building has remained virtually untouched for the last 100 years or so and totally deserves a "heritage structure tag".
For now, I will let the pictures do the talking. Sit back and enjoy!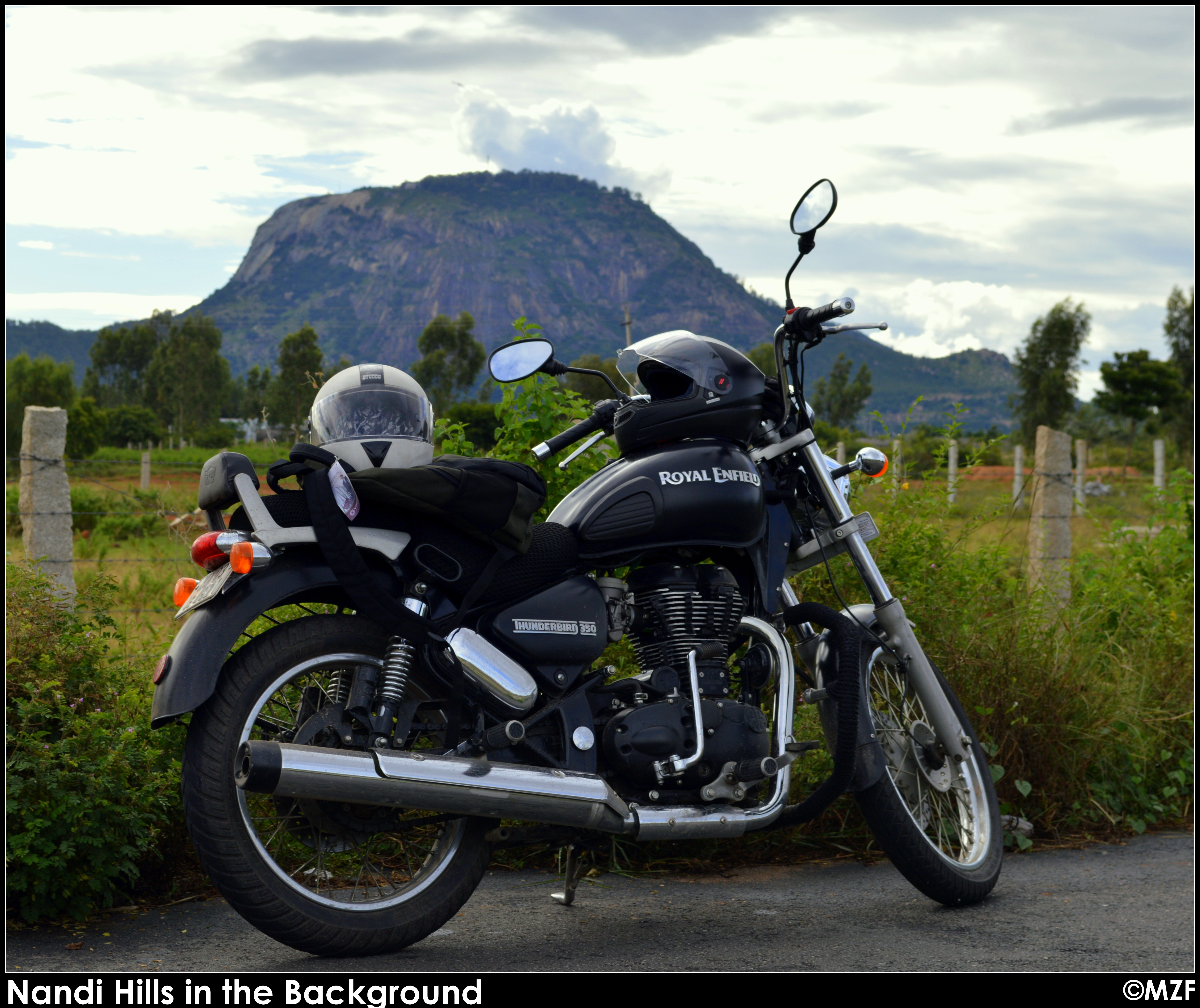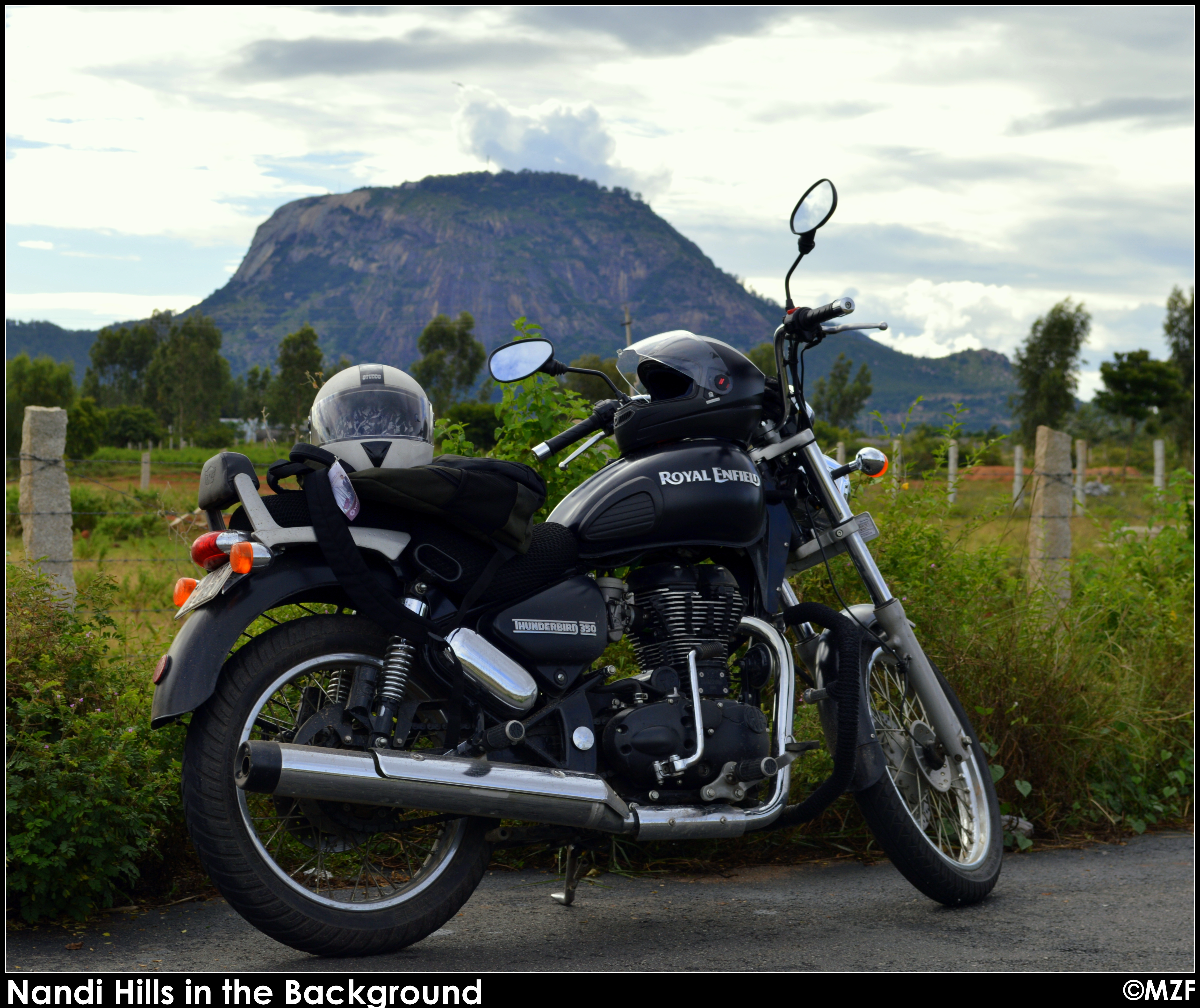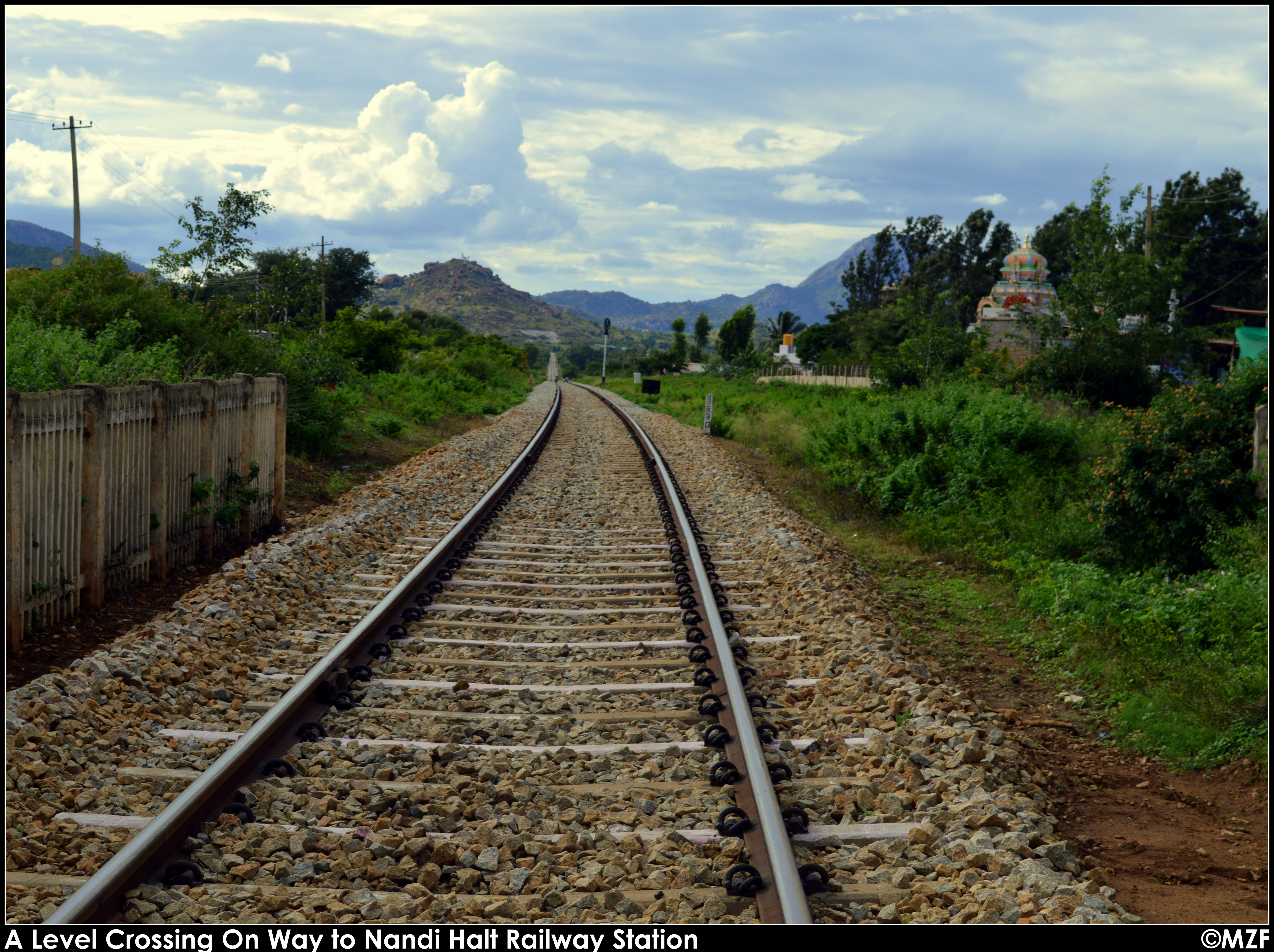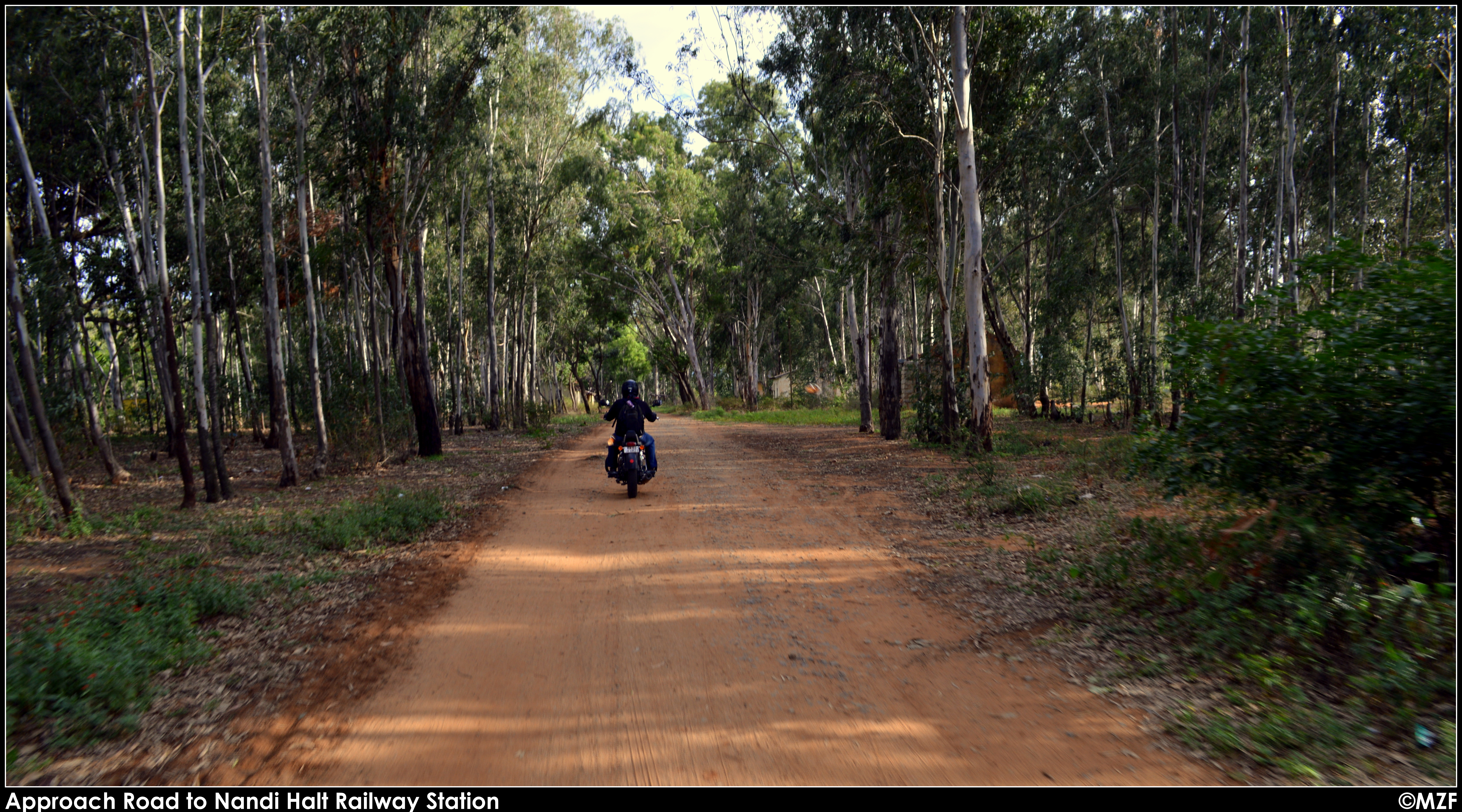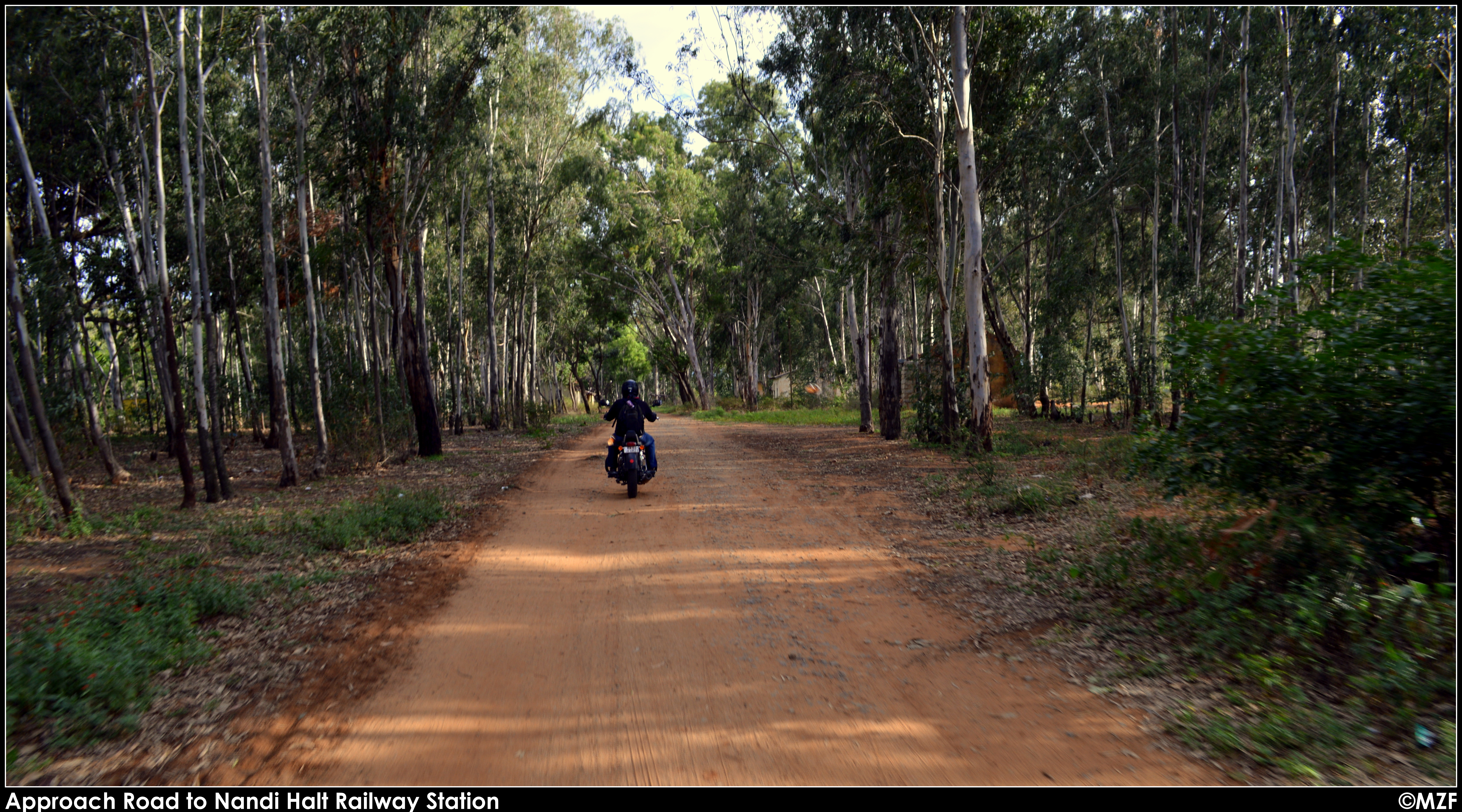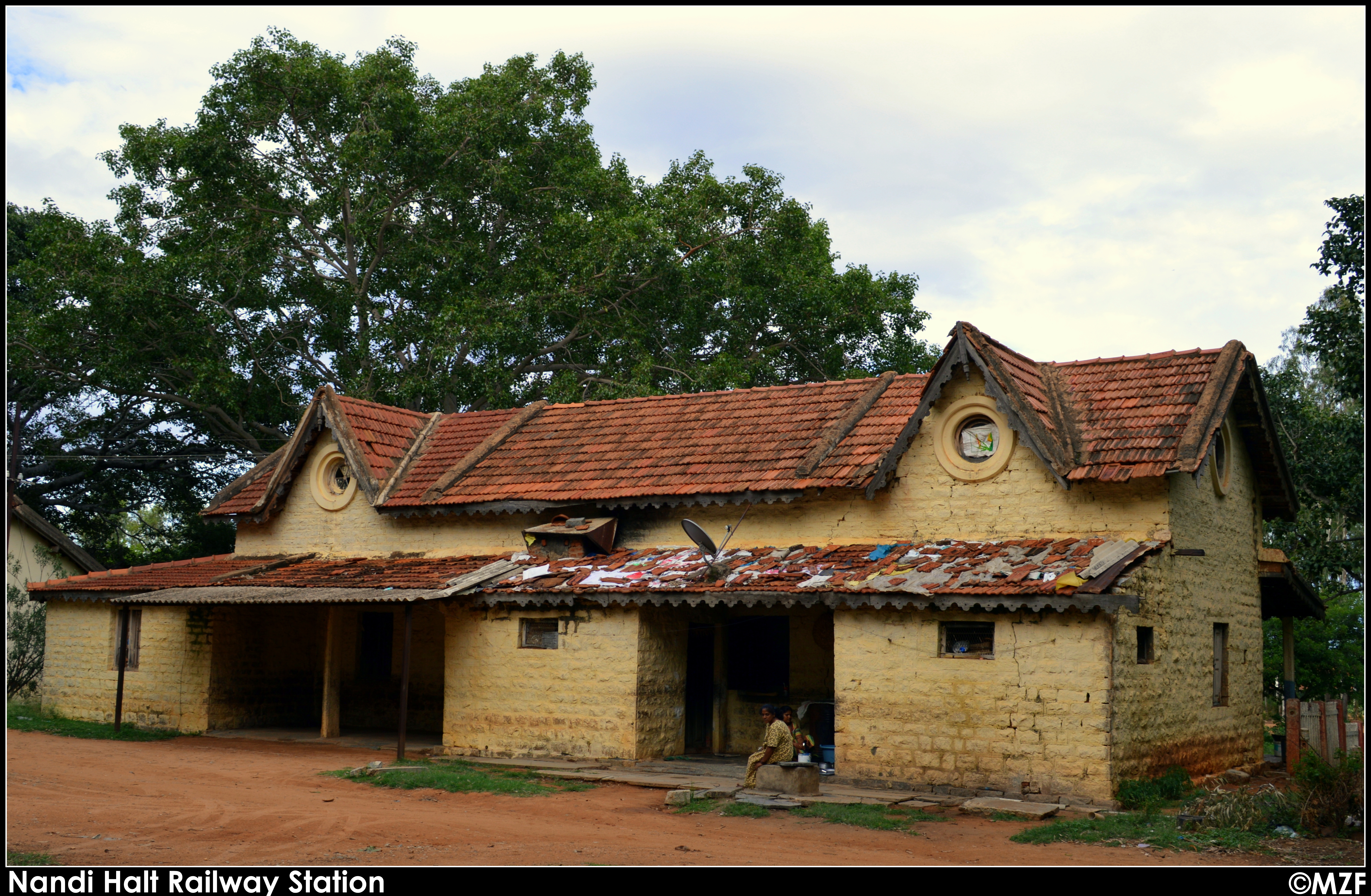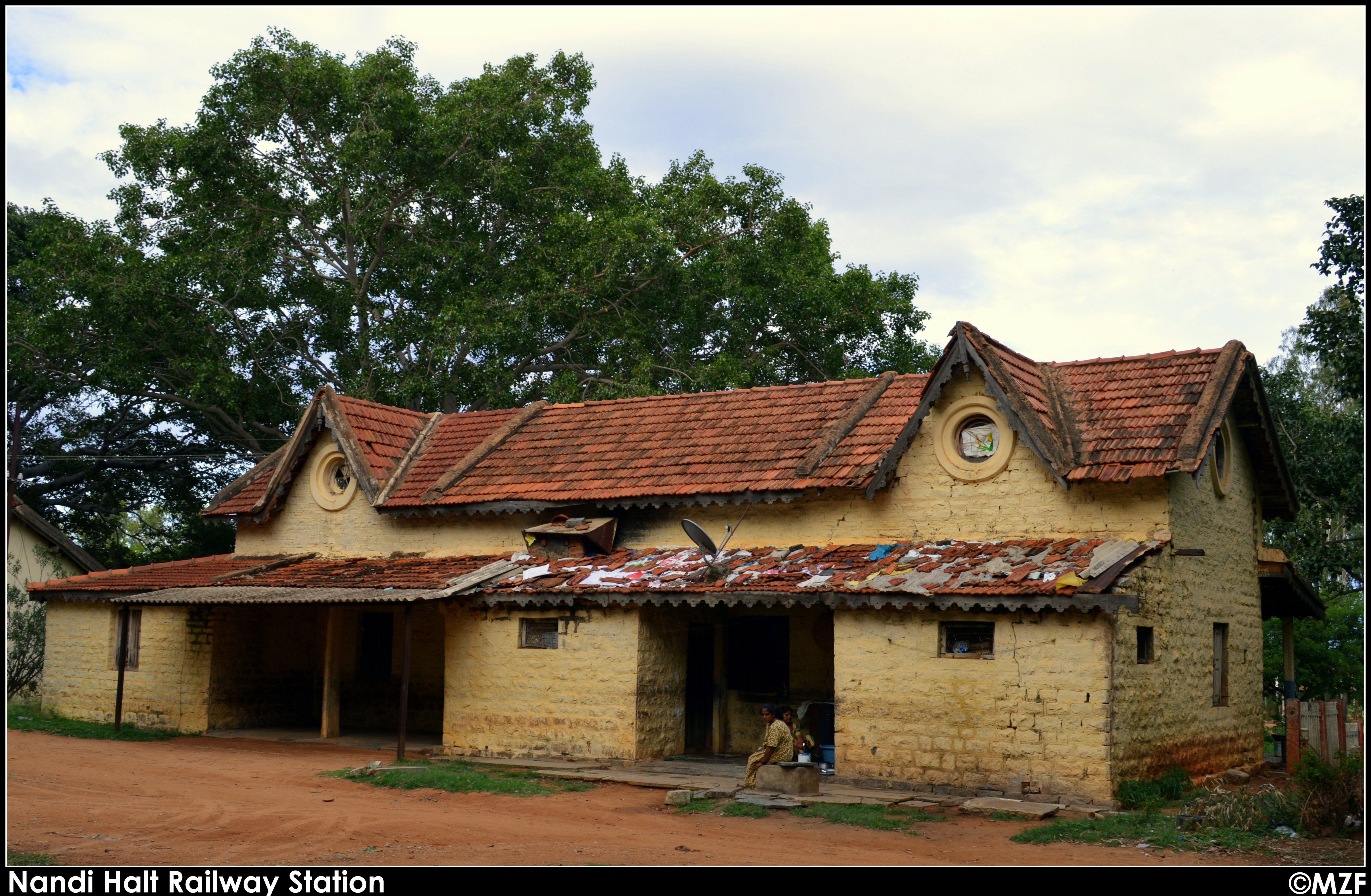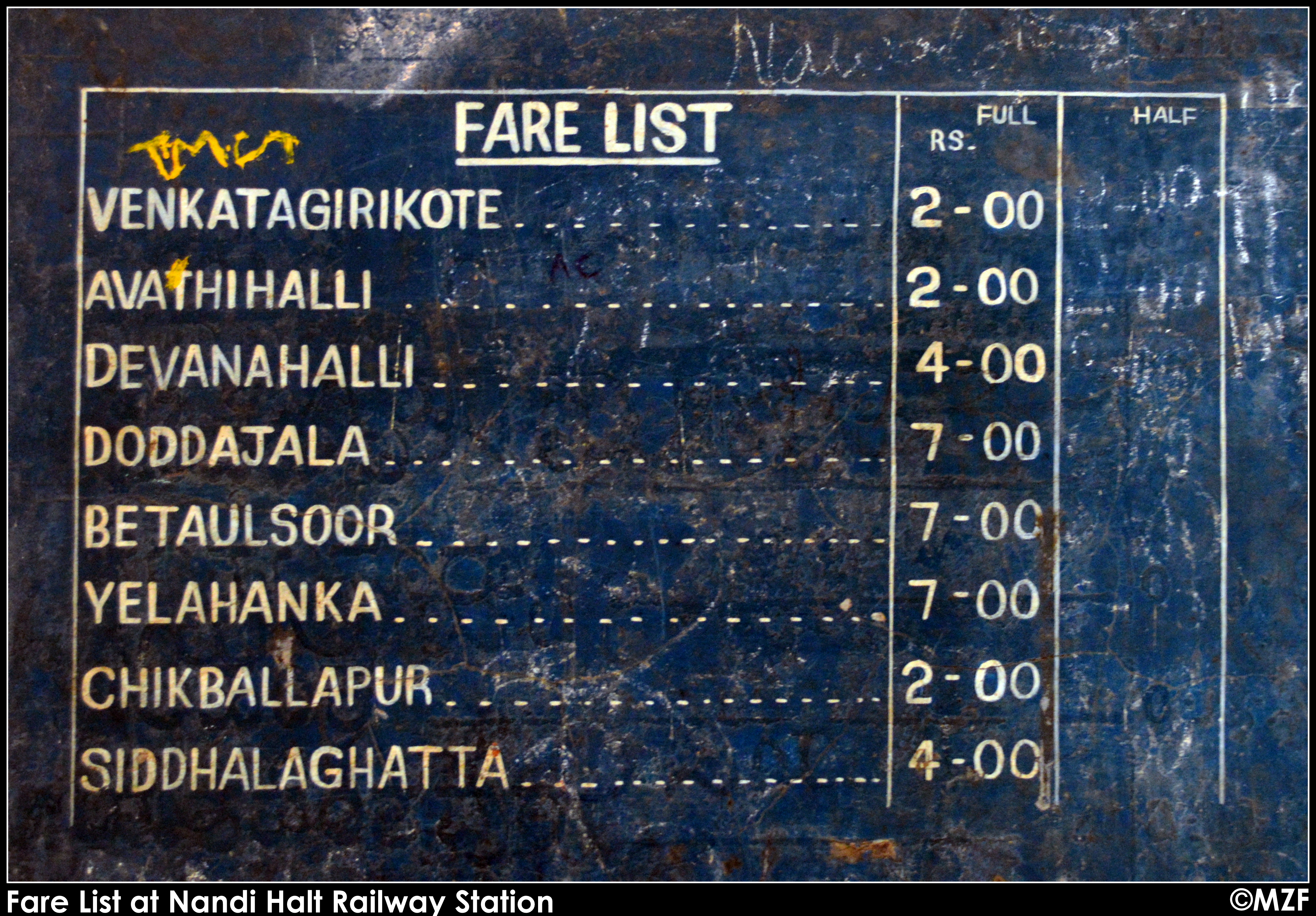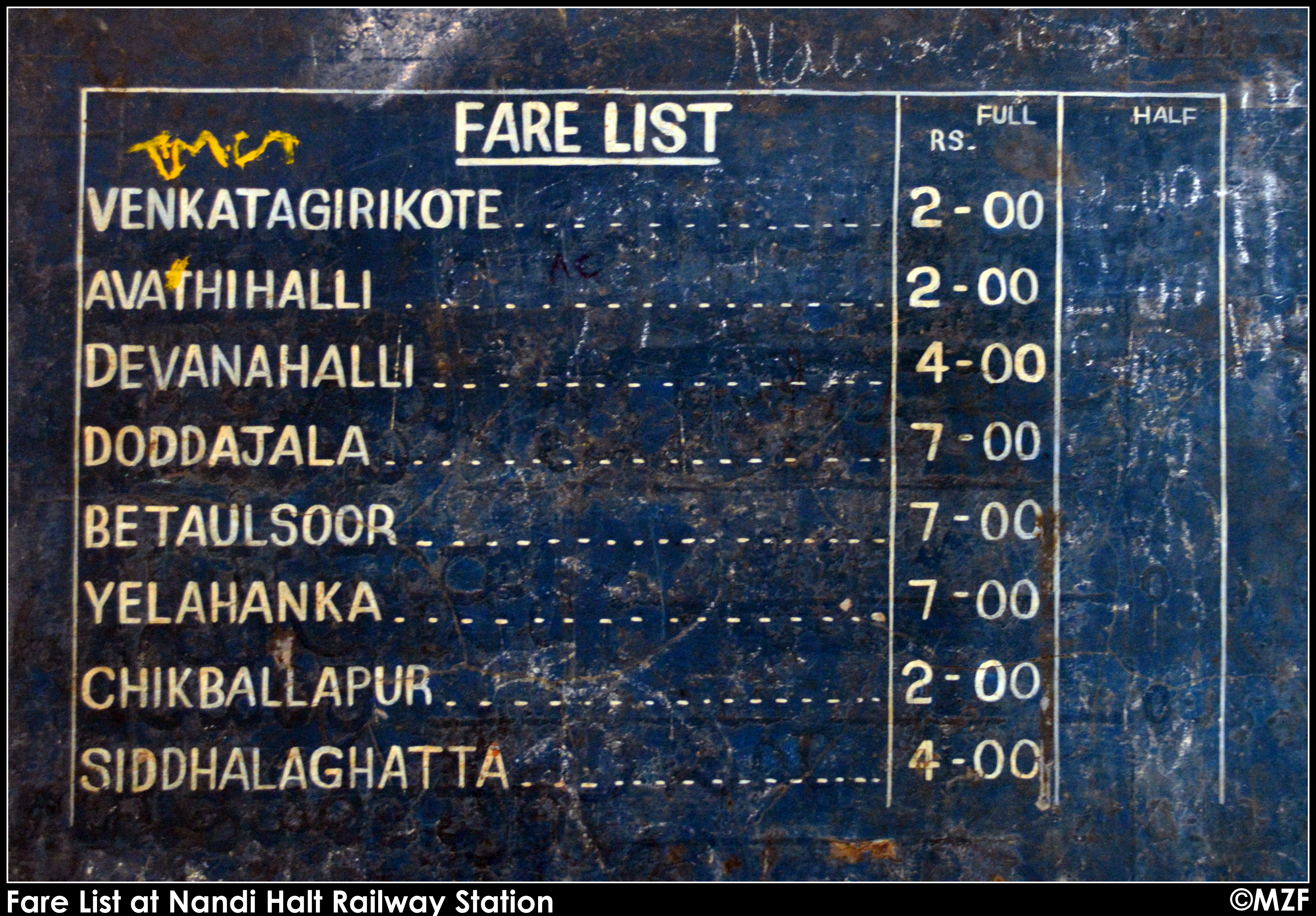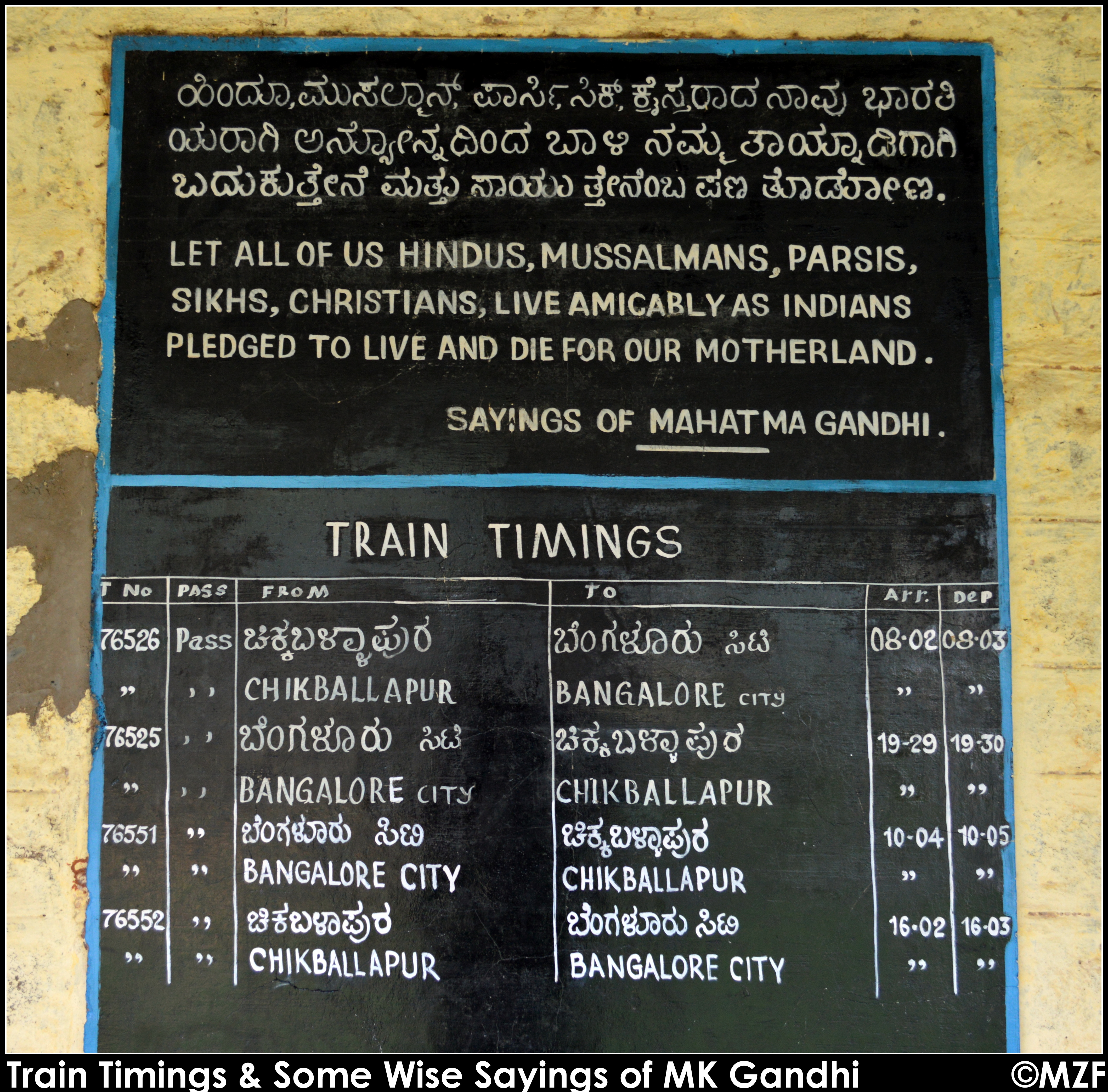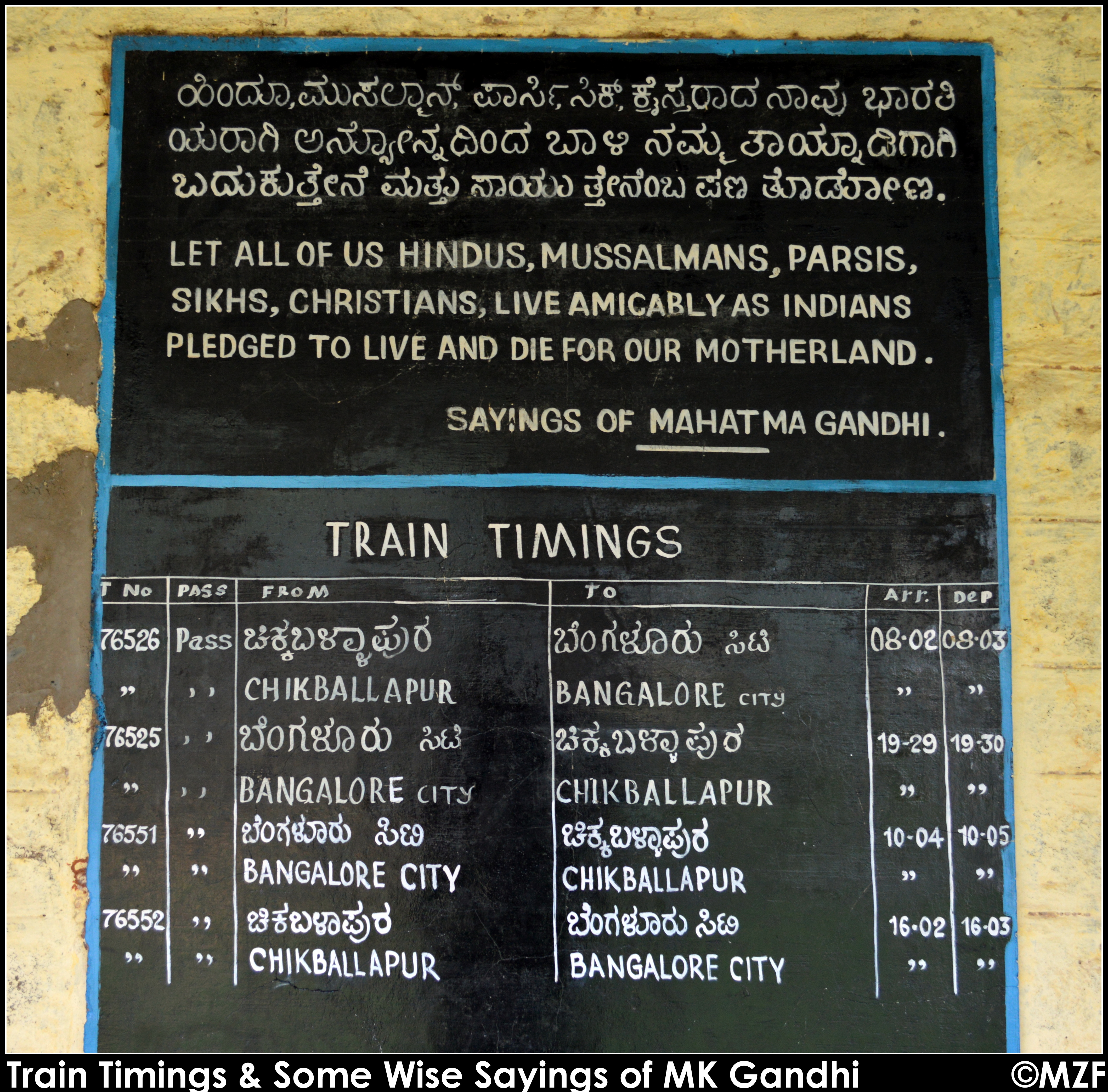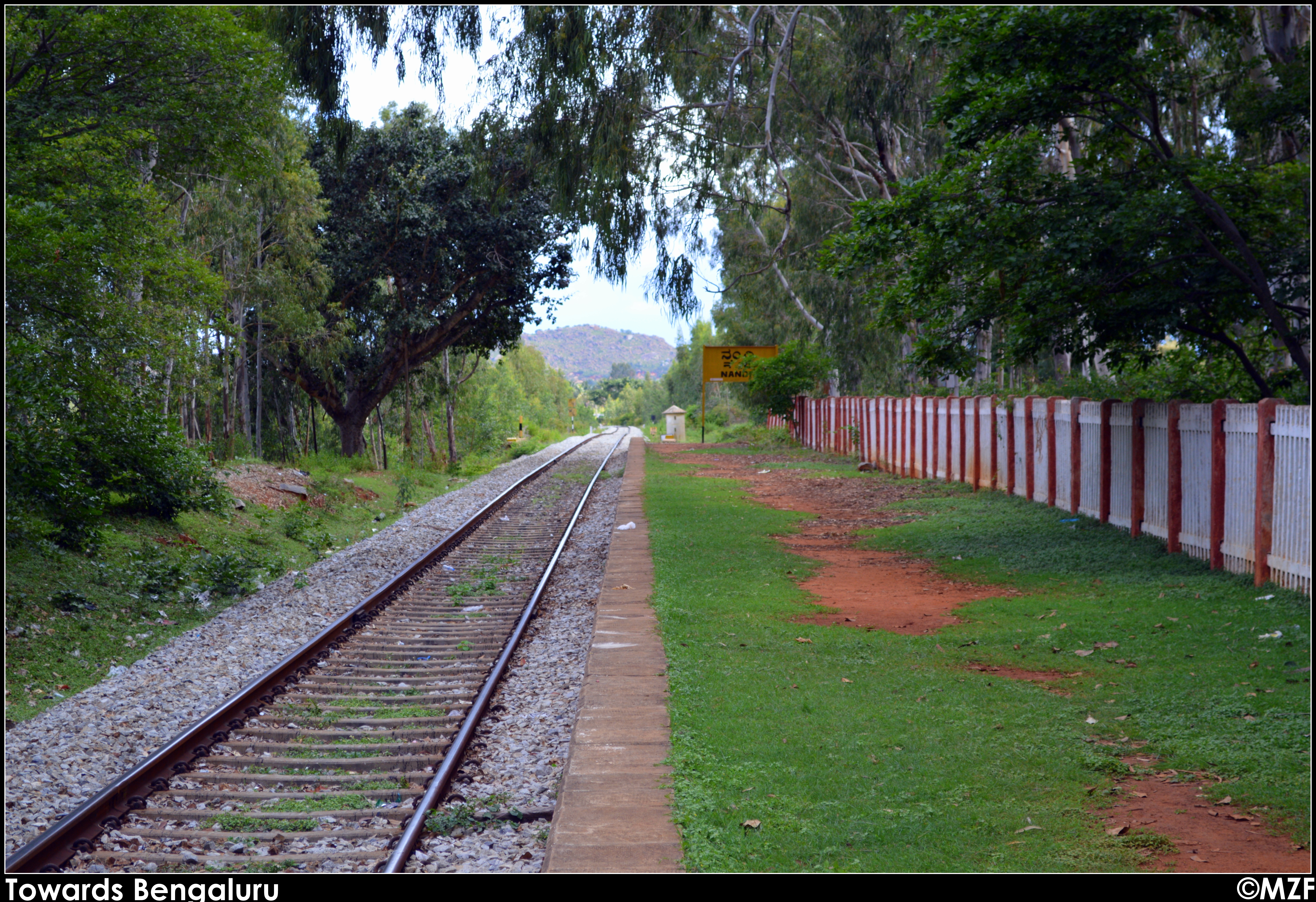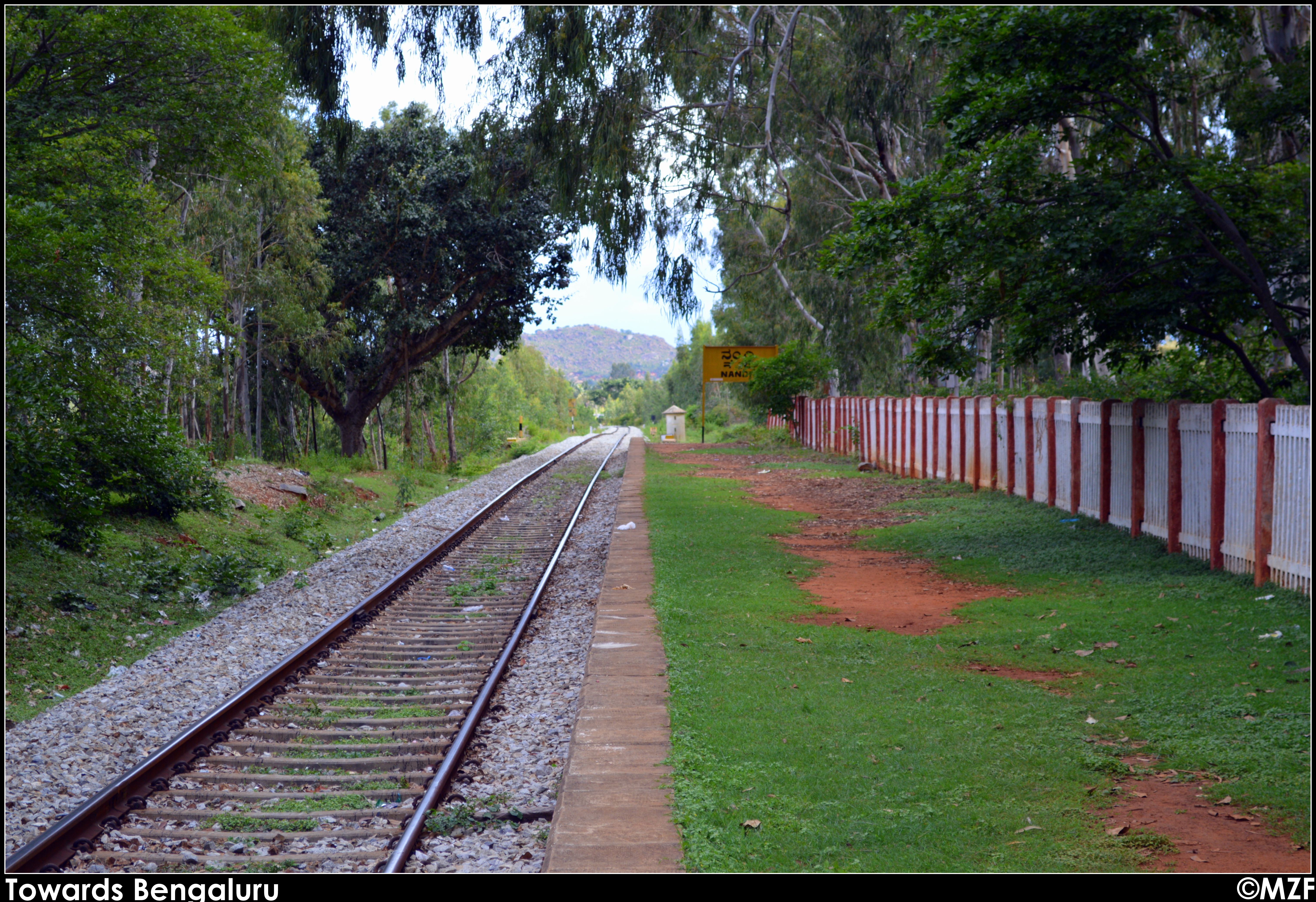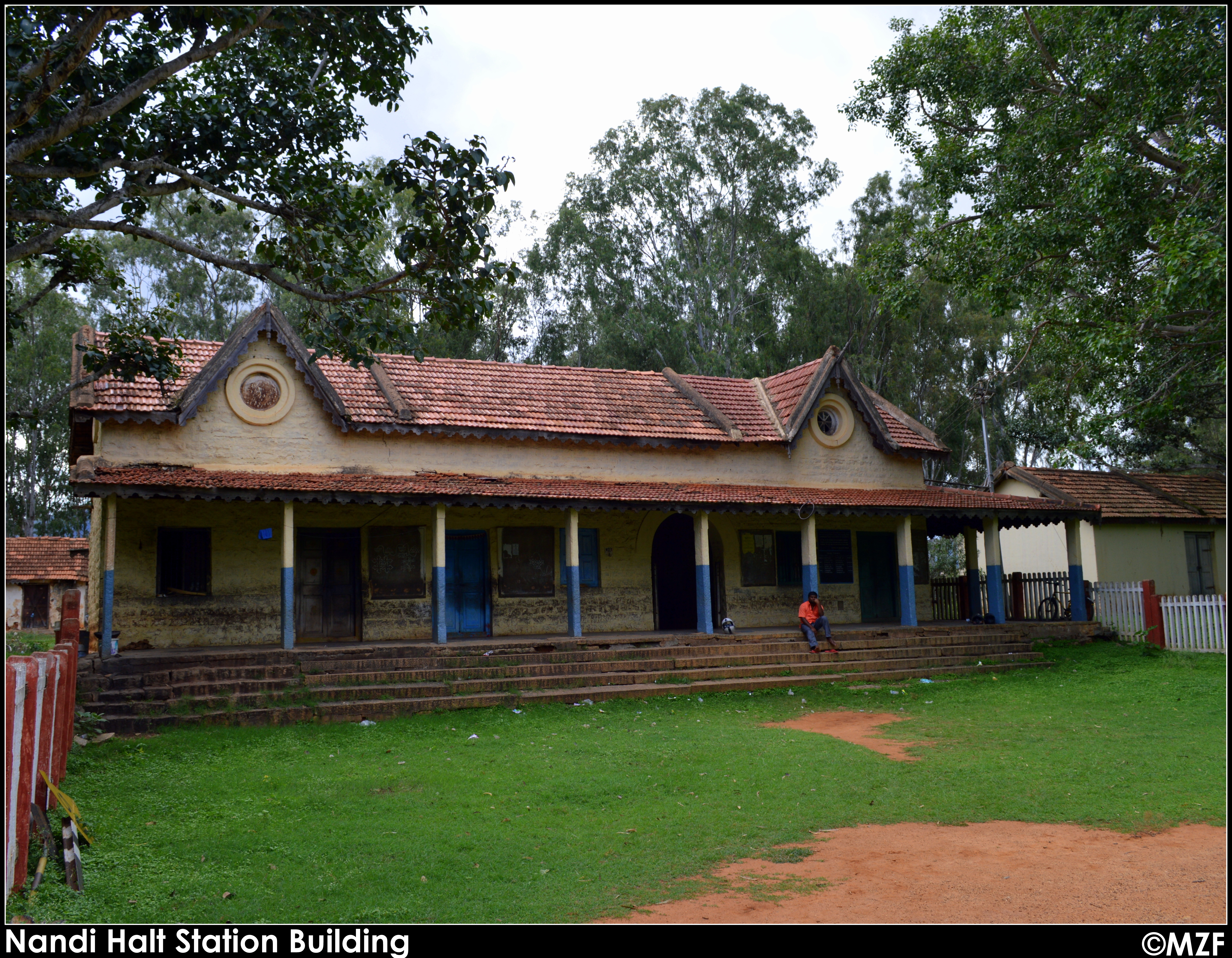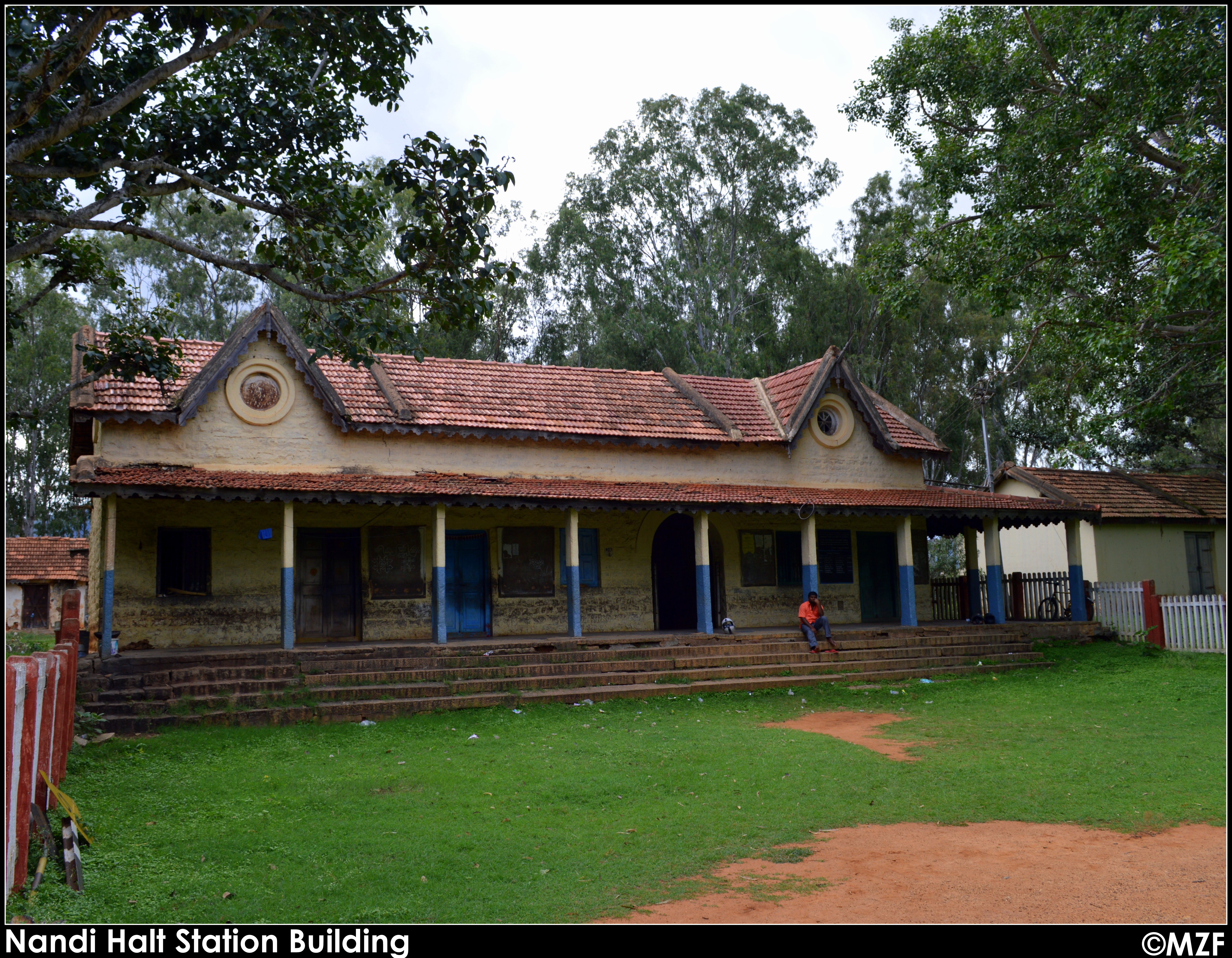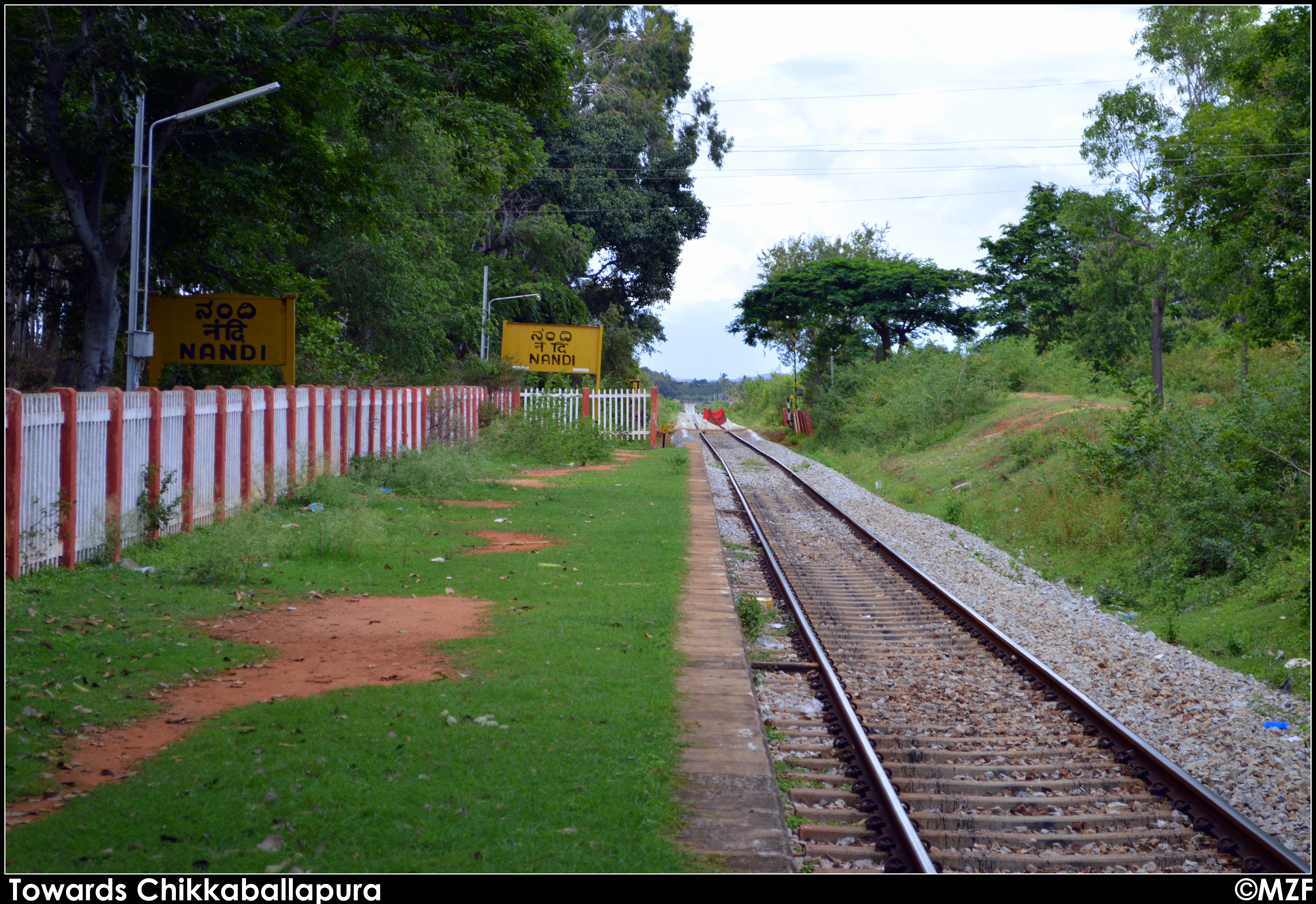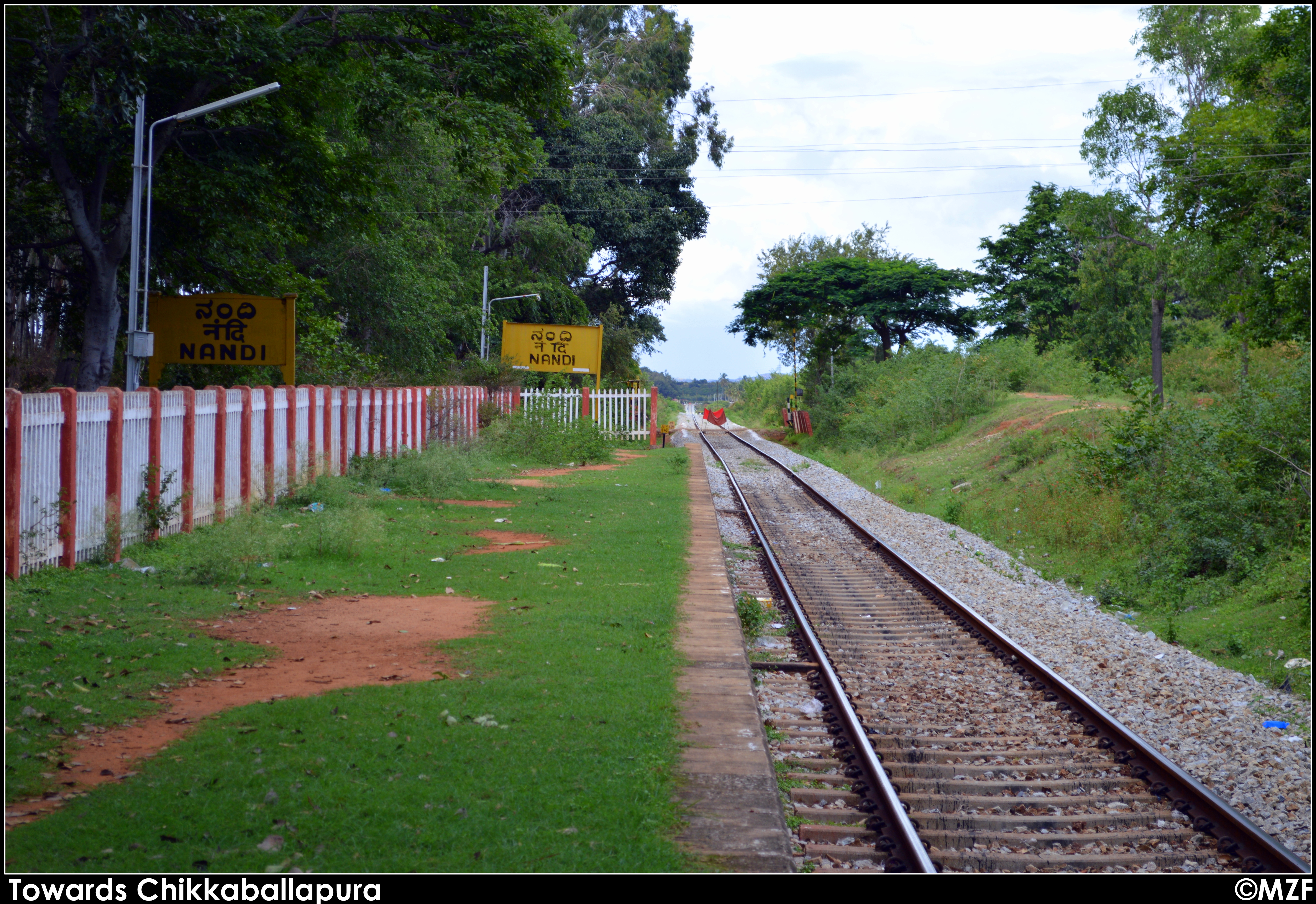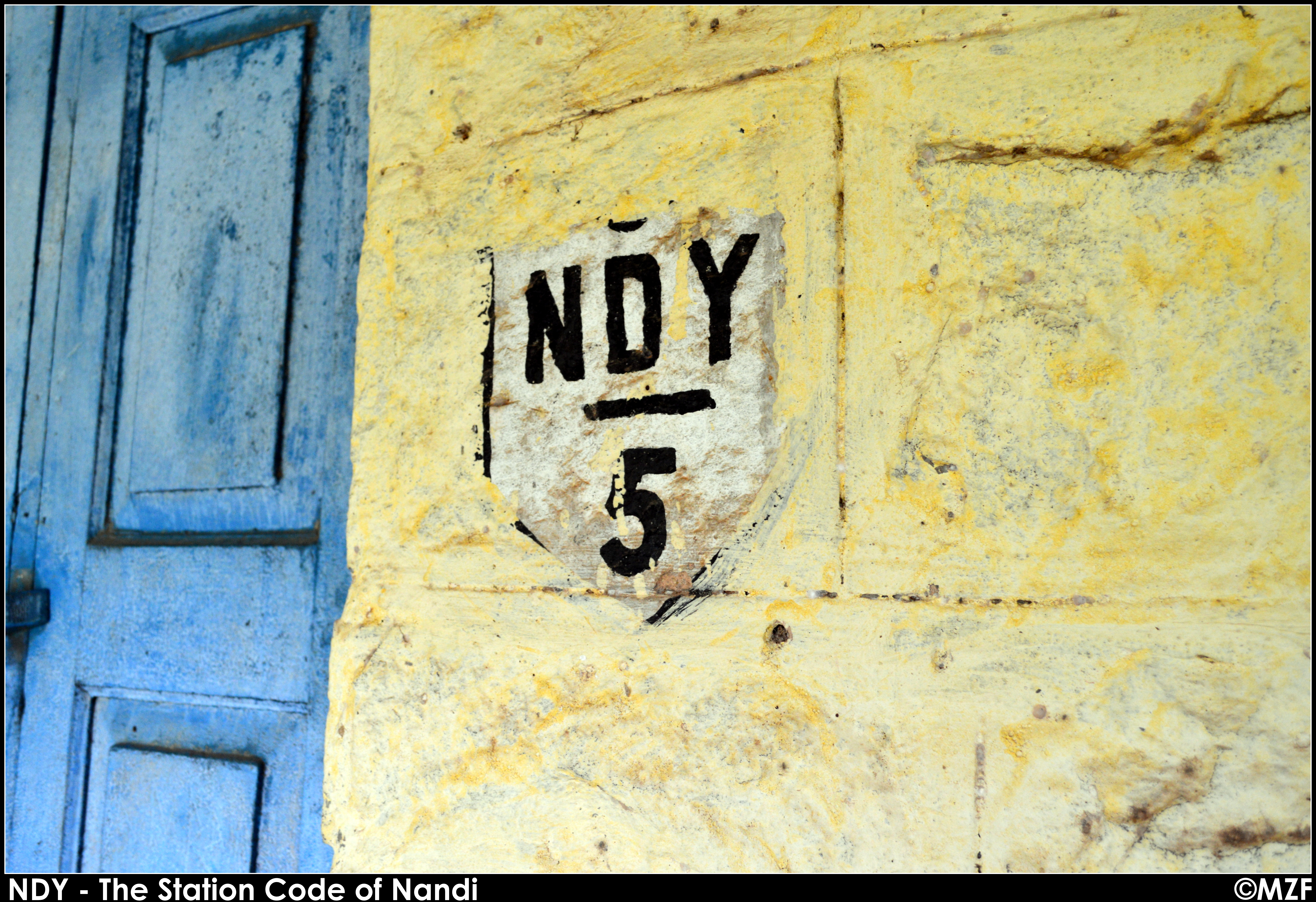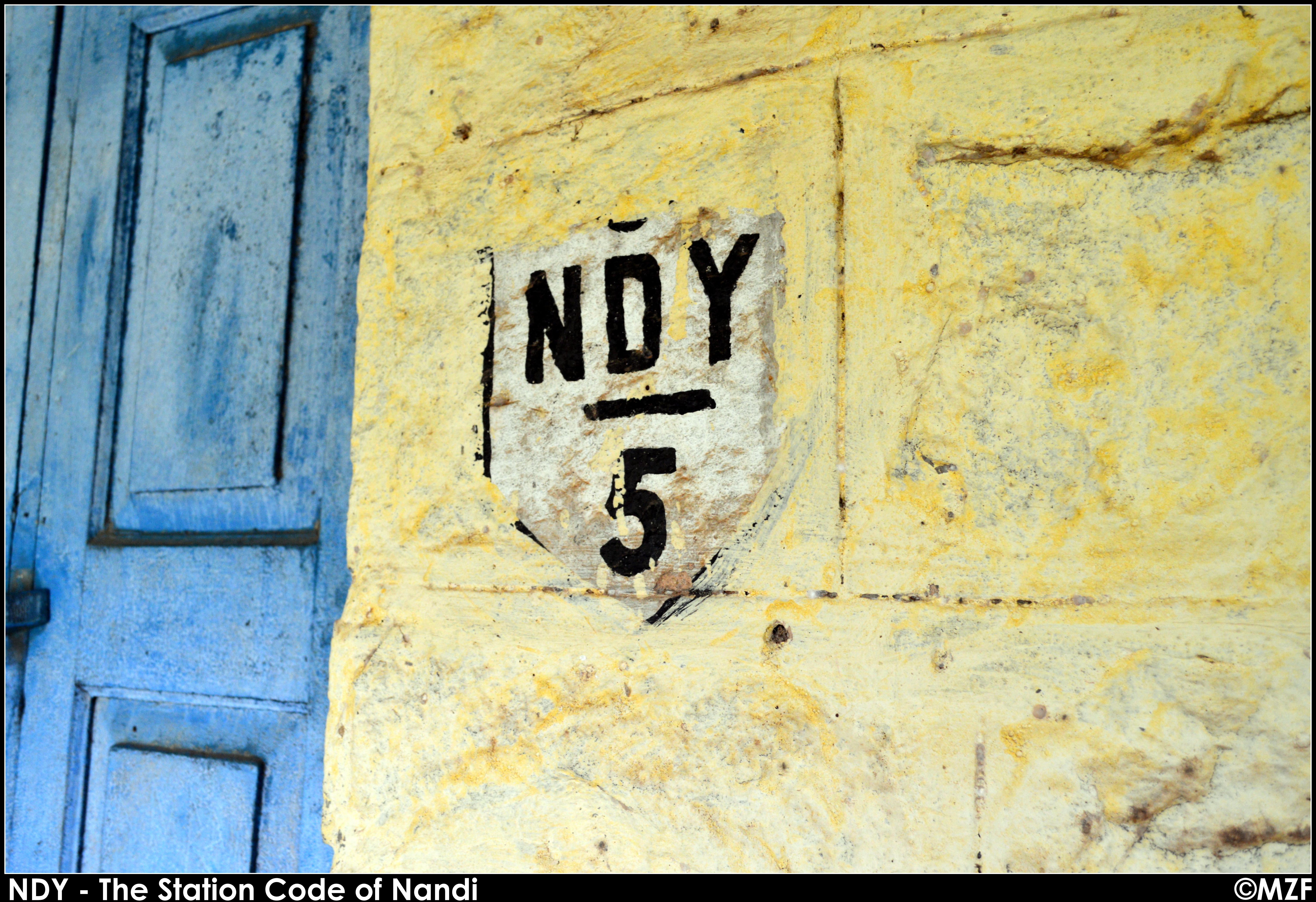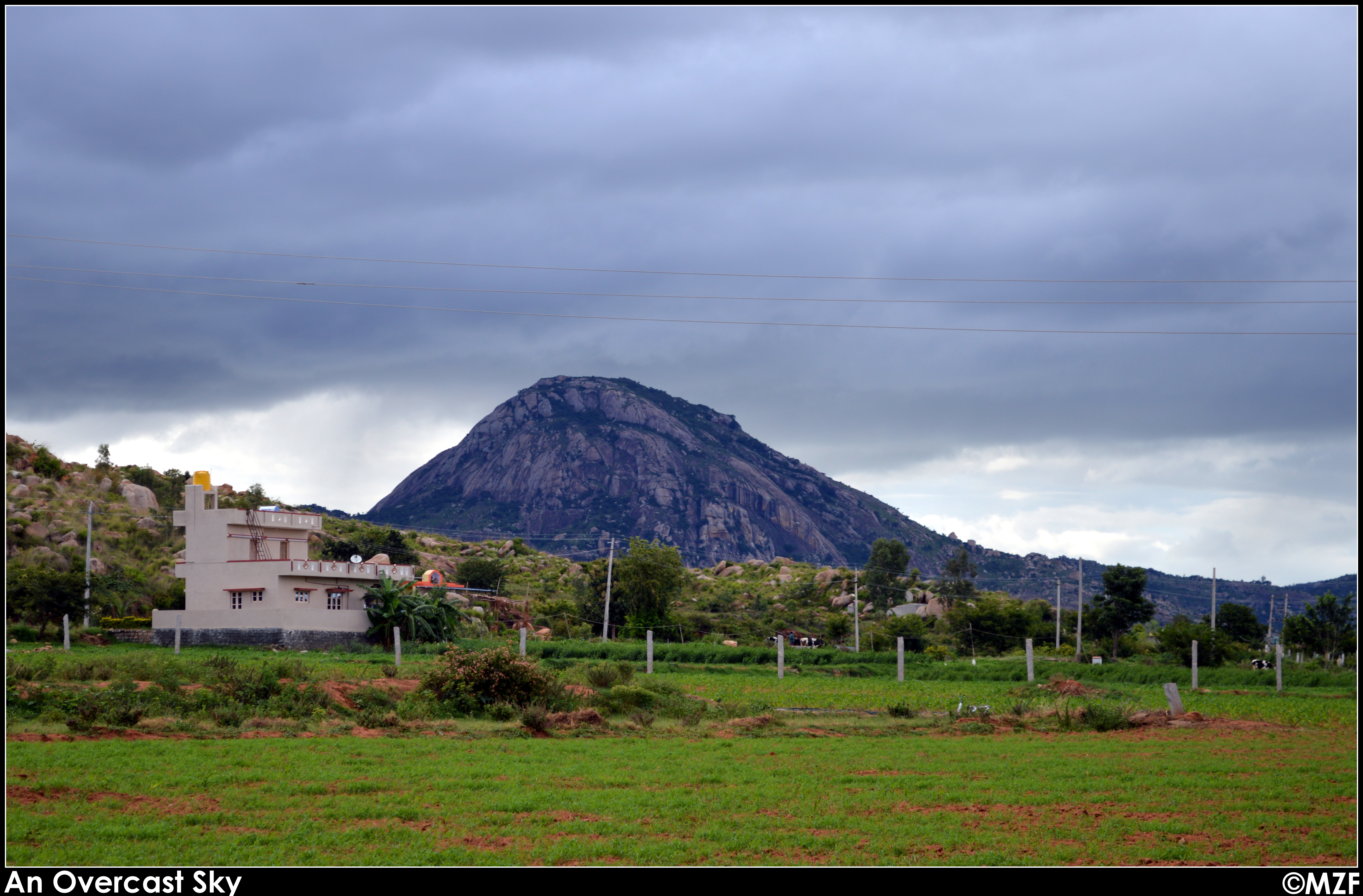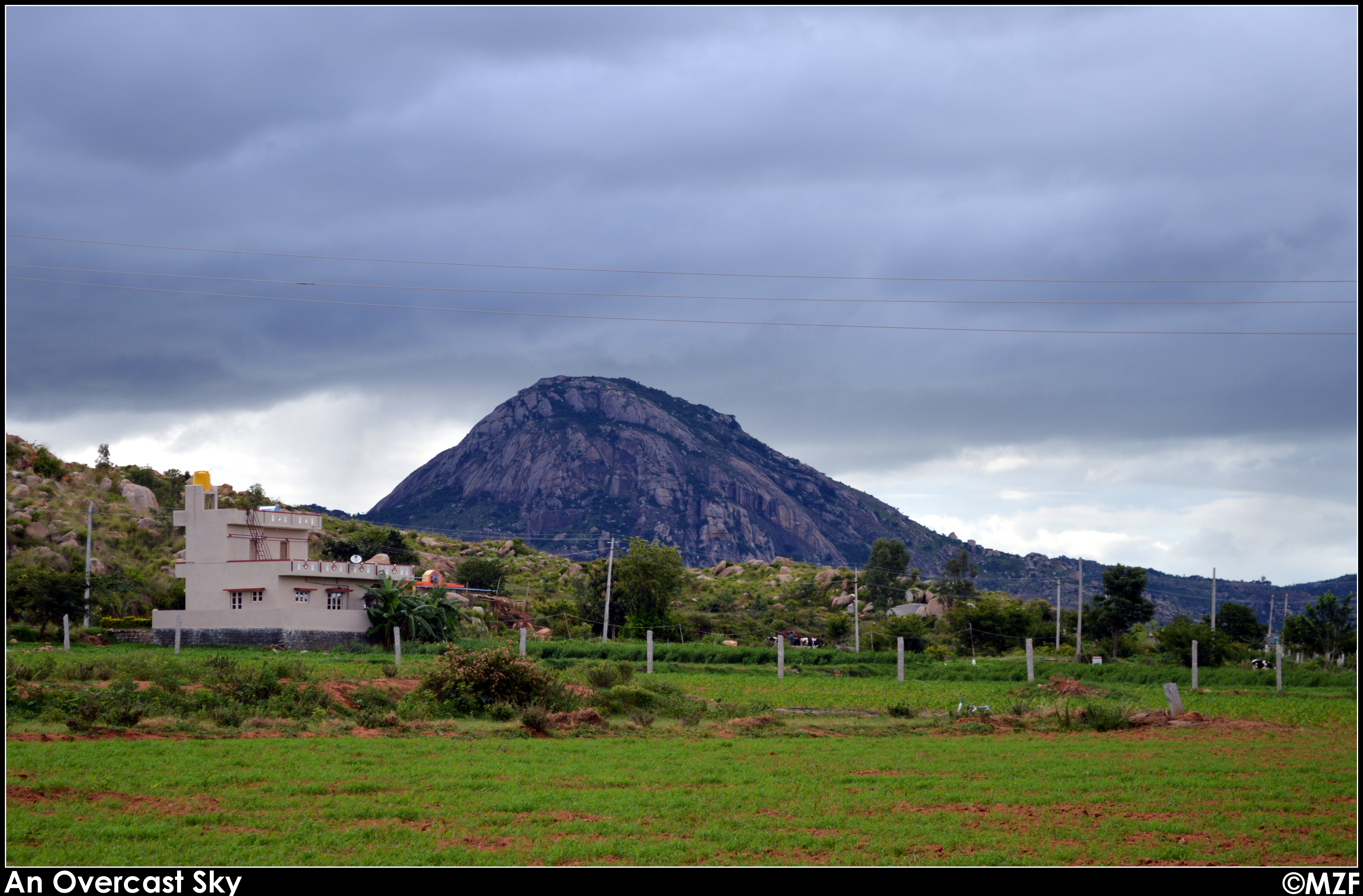 The route that we took: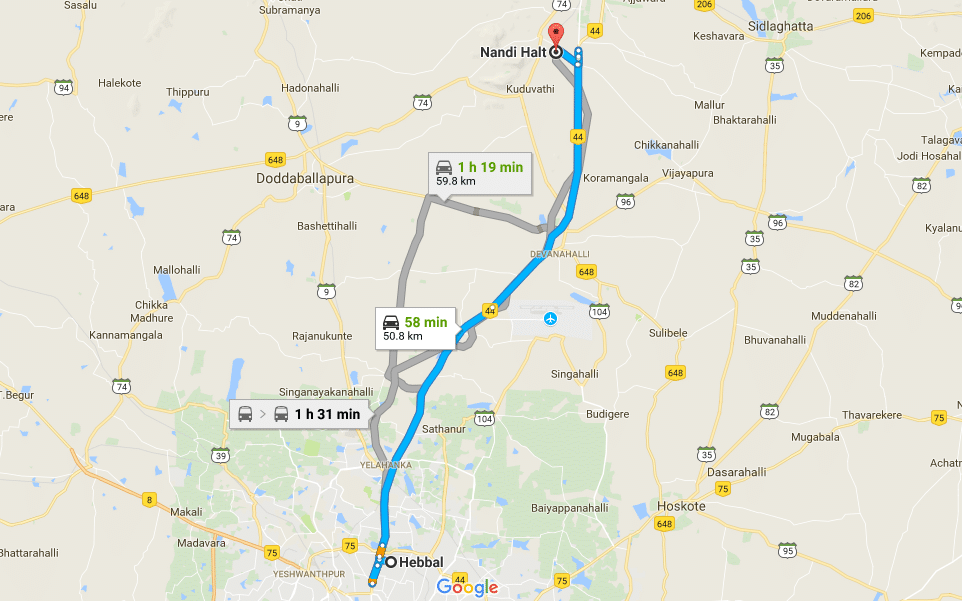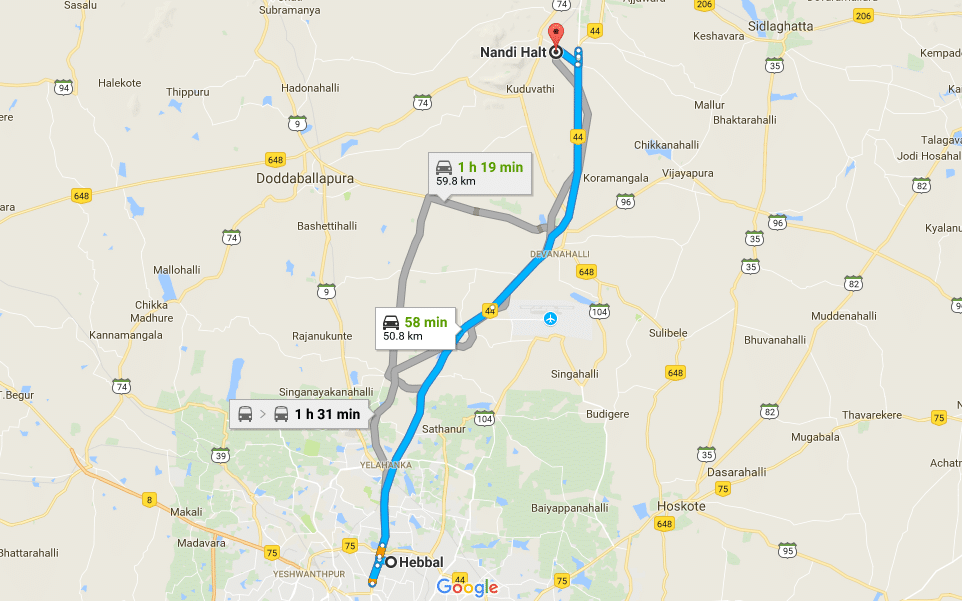 Road conditions are excellent throughout. Hotels and eateries are aplenty. Traffic is less. However, for safety reasons, it's better to visit this place in day-time.
Meanwhile, if you further wish to explore some more hidden gems like this, don't forget to check out this article on my ride to Makalidurga hills.
A video of this ride was made by brother-in-law. Do take a look and don't forget to like, share and comment.