Being the 7th largest country by area and the 2nd most populous country in the world, India is vast and diverse. With a cultural history spanning more than 4,500 years, India is notable for its religious diversity, with Hinduism, Islam, Buddhism, Christianity, Sikhism, and Jainism among the nation's major religions.
All these numbers (and more on Wikipedia), can be overwhelming and it can be really hard to find out where to start your trip from or what routes or mode of transport to take if you plan on traveling to India.
In this post, I have listed out the top 25 all-time travel books to help you explore India and discover it's beauty, rituals, culture, history, scenic rail routes, and traditions. So, whether you plan to cover the whole of India or if you intend to travel from one city or state to the other, these popular travel books can be extremely useful for you.
#1. City of Djinns: A Year in Delhi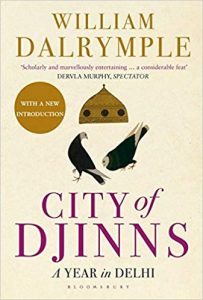 Author: William Dalrymple
Rating: 4.2 out of 5
#2. The Age of Kali: Indian Travels and Encounters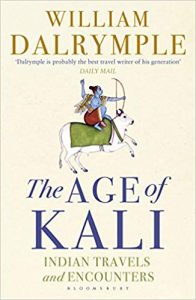 Author: William Dalrymple
Rating: 4.2 out of 5
#3. Banaras City of Light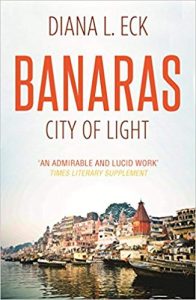 Author: Diana L. Eck
Rating: 4.5 out of 5
#4. One Life to Ride: A Motorcycle Journey to the High Himalayas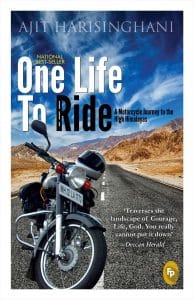 Author: Ajit Harisinghani
Rating: 4.6 out of 5
#5. Coromandel: A Personal History of South India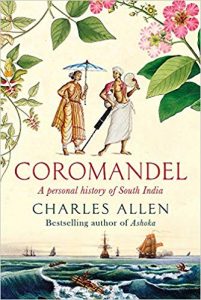 Author: Charles Allen
Rating: 3.6 out of 5
#6. Following Fish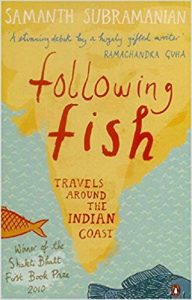 Author: Samanth Subramanian
Rating: 4.6 out of 5
#7. Wanderings in India and Other Sketches of Life in Hindostan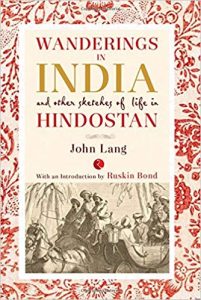 Author: John Lang
Rating: 4.3 out of 5
#8. Chai, Chai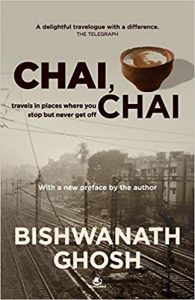 Author: Bishwanath Ghosh
Rating: 3.7 out of 5
#9. The Land of Moonlit Snows: & Other Real Travel Stories from the Indian Himalaya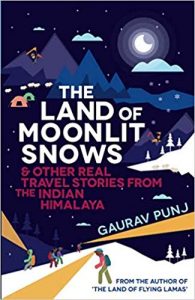 Author: Gaurav Punj
Rating: 4.5 out of 5
#10. Chandni Chowk: The Mughal City of Old Delhi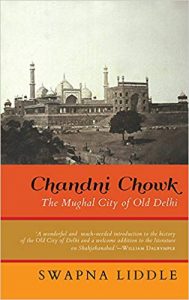 Author: Swapna Liddle
Rating: 4.2 out of 5
#11. India On My Platter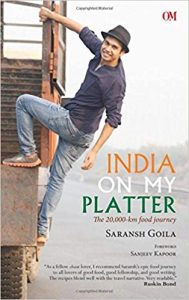 Author: Saransh Goila
Rating: 4 out of 5
#12. Around India in 80 Trains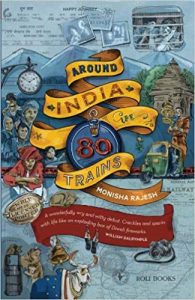 Author: Monisha Rajesh
Rating: 4 out of 5
#13. Chasing The Monsoon: A Modern Pilgrimage Through India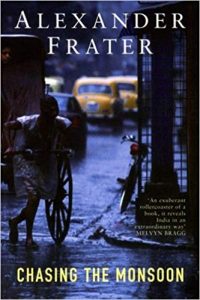 Author: Alexander Frater
Rating: 4.3 out of 5
#14. The Nanda Devi Affair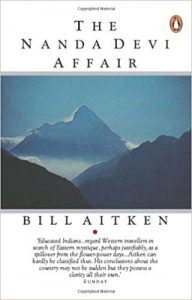 Author: Bill Aitken
Rating: 3.7 out of 5
#15. The Travelling Belly: Eating Through India's By-Lanes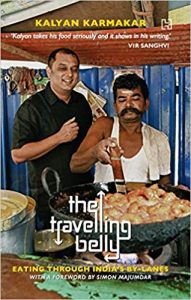 Author: Kalyan Karmakar
Rating: 4.8 out of 5
#16. Butter Chicken In Ludhiana: Travels In Small Town India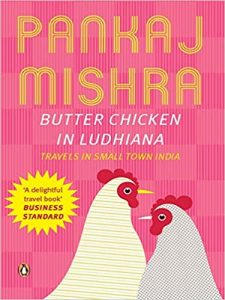 Author: Pankaj Mishra
Rating: 3.9 out of 5
#17. If Its Monday It Must Be Madurai: A Conducted Tour of India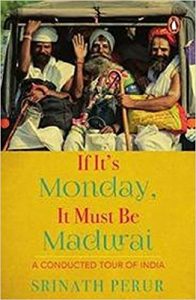 Author: Srinath Perur
Rating: 4 out of 5
#18. Holy Cow!: An Indian Adventure
Author: Sarah MacDonald
Rating: 3.4 out of 5
#19. Mother Earth, Sister Seed: Travels through India's Farmlands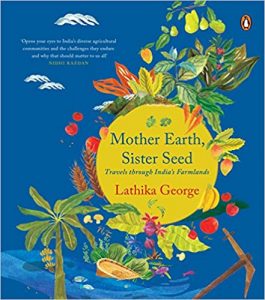 Author: Lathika George
Rating: 5 out of 5
#20. Worth Every Gasp: A Lone Woman's Journey in the Himalayas…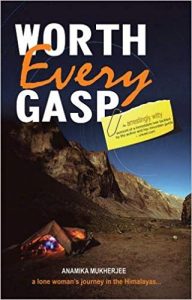 Author: Anamika Mukherjee
Rating: 4 out of 5
#21. Hot Tea Across India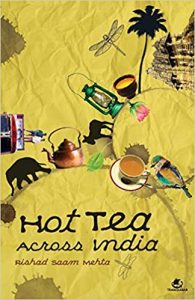 Author: Rishad Saam Mehta
Rating: 4.1 out of 5
#22. The Land of Flying Lamas & Other Real Travel Stories From the Indian Himalaya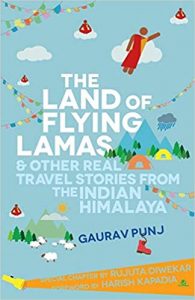 Author: Gaurav Punj
Rating: 4.1 out of 5
#23. A South Indian Journey: The Smile of Murugan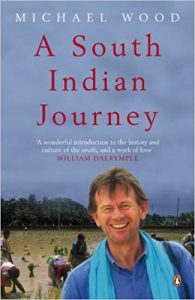 Author: Michael Wood
Rating: 4.3 out of 5
#24. No Full Stops in India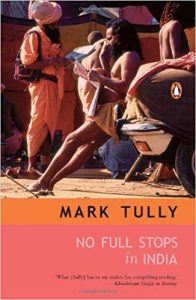 Author: Mark Tully
Rating: 3.5 out of 5
#25. Truck De India: A Hitchhiker's Guide to Hindustan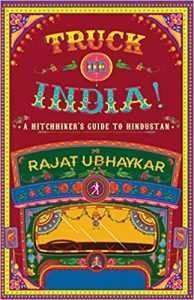 Author: Rajat Ubhaykar
Rating: 5 out of 5