Back in April 2017, I had a chance to visit the world renowned and world's best Changi Airport, Singapore. Though I could not click many pictures since I was not sure if photography is really allowed at the airport, I did manage to take a few shots before I boarded my flight back to India.
Here're some shots of my Indigo flight 6E-52 from Singapore to Chennai.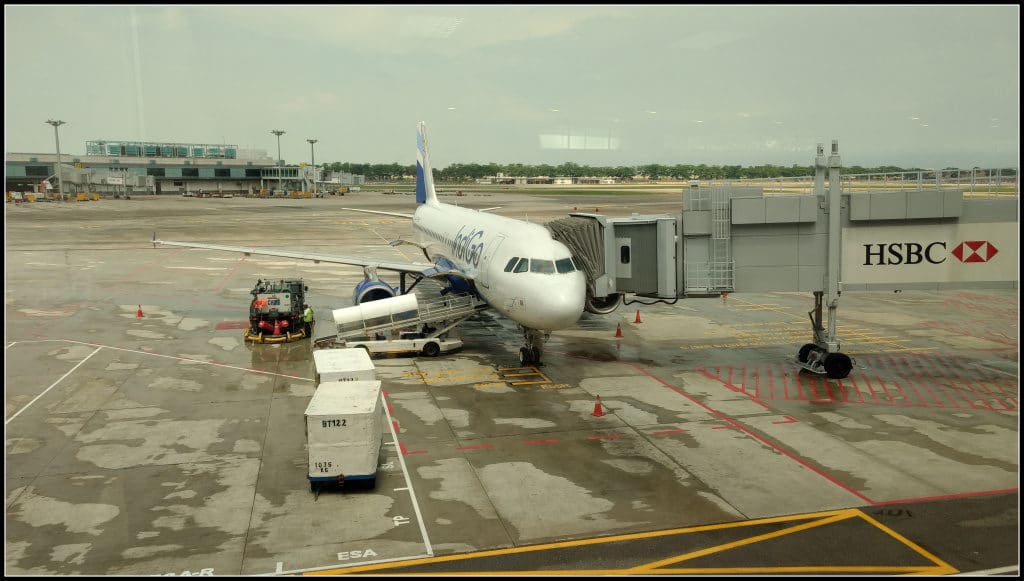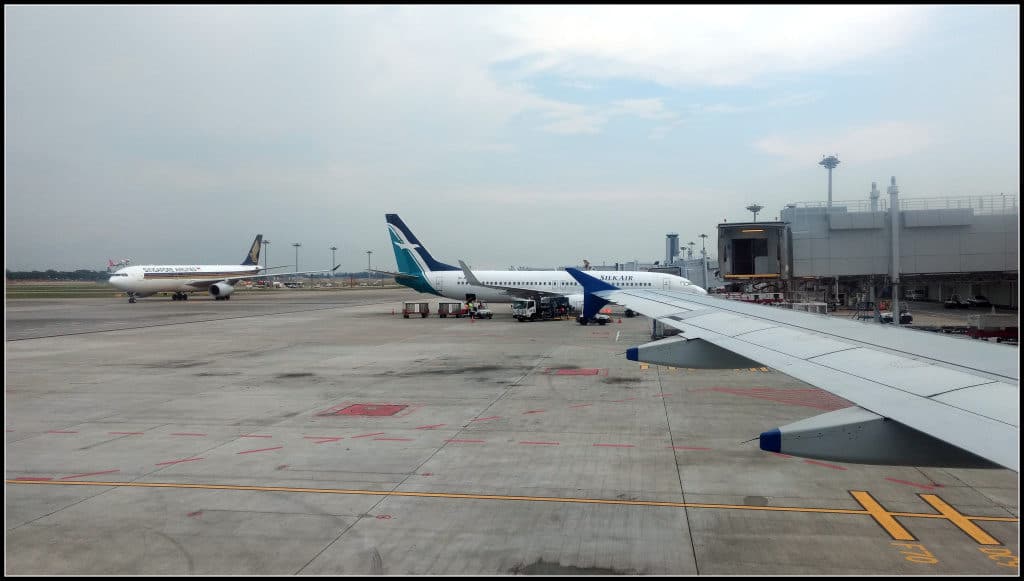 Since I checked in almost 2 hrs prior to my flight, I also managed to visit the Sats Premier Lounge located at Changi Airport, Terminal 2. I have a priority pass membership and thought this would be a good time to utilize the membership benefits.
Presenting below are some of the pics of the lounge. Sit back and enjoy.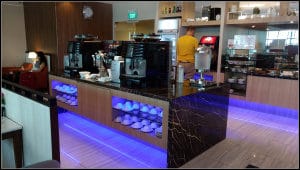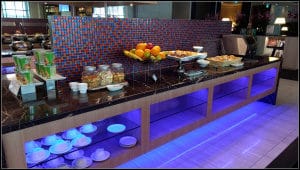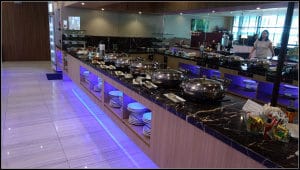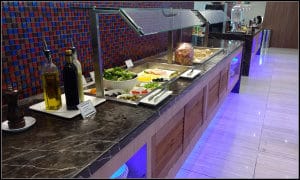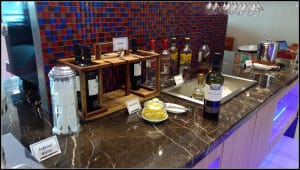 I would rate my experience as 5/5 stars. The Sats Premier Lounge was sparsely occupied and after relaxing for a while I thought to take a quick bite. The menu on offer had nasi lemak, noodles, plain rice, multiple types of salads and bread, varieties of cheese, fruits, wine and liquor, desserts, cakes, tea, coffee and what not. It was a complete package.
Post finishing my meal, I thought to try Dilmah's Earl Grey Tea and trust me I was blown away by the flavour. I took another cup while my wife finished her meal. Post this tea tasting session, I stayed in the lounge for a few more mins and then proceeded towards the gate to board my flight back to Chennai, India.
A few words about Changi Airport, Singapore – Well, words won't do justice to such an amazing airport. It's beautifully designed, well-ventilated, clearly marked along with some amazing F&B options. Umpteen duty-free shops, friendly staff, relaxing lounges etc. no wonder make Changi Airport, Singapore the best airport of 2017.
Hope you like this small pictorial journey. Keep watching this space for more.
Comments and brickbats are welcome.