Traveling can be exciting, energizing, and fun. However, it can also be frustrating, boring, and exhausting if not planned the right way. So, whether you are traveling for business or for leisure, you can control or at least (to an extent) minimize many of the inevitable inconveniences with some advance preparation and by having the right travel accessories.
There are products out there that can make your life or rather your journey comfortable and a majority of them require minimal investment. So, once you're at your destination, you can hit the ground running.
Here then is a list of top 11 must have travel accessories to help you travel smart and stay organized. Go ahead and make the right choice.
A passport organizer or a travel wallet can help you keep your travel documents safe and secure. A sought-after item for traveler across the globe, a document organizer is a must-buy item if you have a lot of travel plans for 2019 and beyond.
A travel organizer can help you keep your mobiles, cameras, cables, chargers, pen drives etc. safe and secure. A portable travel bag can also come in handy if you are carrying smaller items like memory cards, AA/AAA batteries and so on. Additionally, it also helps to keep your electronic stuff free from scratches.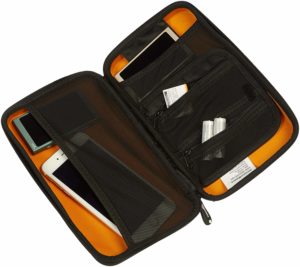 For people living out of a suitcase, packing cubes or travel pouches are an ideal travel accessory. Not only do they help keep your belongings neatly stored and organized, but your clothes are also protected against wrinkles and damages.
Made of lightweight nylon fabric, travel pouches are easy to carry without adding significant weight to your baggage.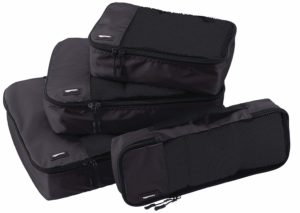 Gone are the days of plastic blow up travel neck pillows. You can now get comfortable neck pillows that allow you to catch forty winks even in the most crowded places, and long road, flight, and train journeys. Upgrade to a cushy travel experience and enhance your quality of sleep.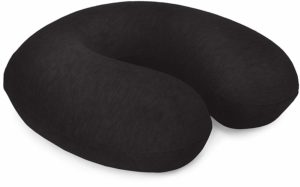 A power bank is a must-have travel accessory for all travelers. Newer power banks in the market today are available for as low as Rs 1000/- and feature fast-charging, dual USB output, and various other features. The power banks available in the market today also ensure that your devices make it through the busiest and longest days.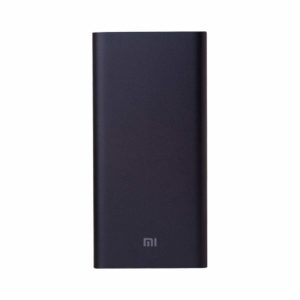 A toiletry kit can help you carry maximum stuff in minimum possible space. Made up of water-resistant material with multiple pockets, you can safely carry your toothbrush, paste, shaving razor and foam, a deo, perfume, comb, soap and so on. Also, modern toiletry kits come up with a strap which allows you to carry these kits with ease.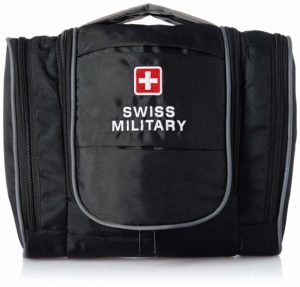 An eye mask can help you sleep comfortably whether you are traveling on a train, bus, or a flight. When your brain senses pure darkness, it causes the production of melatonin, the chemical of sleep. You can also combine an eye mask with earplugs which will help you block both noise and light thereby improving your chances of falling asleep.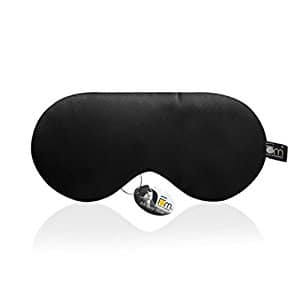 Keeping your shoes and slippers in your suitcase or backpack can be a cumbersome task. Well, to make things simpler, you can always use a shoe bag. Not only will it make your travel easier, but you can also fit in myriad varieties of footwear in a shoe bag. A must-have travel accessory for your travel plans in 2019.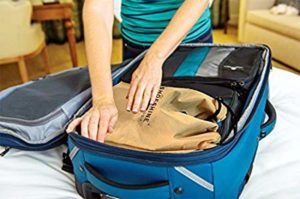 A handy travel umbrella is a must-have travel accessory to not only keep you dry during rains but also prevent you from gusty winds during stormy weather. A travel umbrella is a useful addition to any suitcase or a backpack as it helps get you where you're going without having to worry about the weather.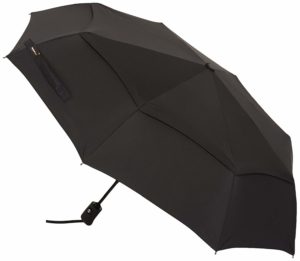 A Swiss Army knife is a popular travel accessory for people who love hiking and camping. With its tiny and minimalist design, a Swiss army knife can perform a plethora of functions. Use it as a key ring or keep one in your carry bag.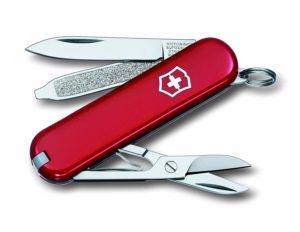 A universal travel adaptor is another handy travel accessory that allows you to seamlessly travel across countries without having to worry about charging your devices. Some of the new ones in the market today also feature dual USB ports that allow you to charge multiple devices in one shot.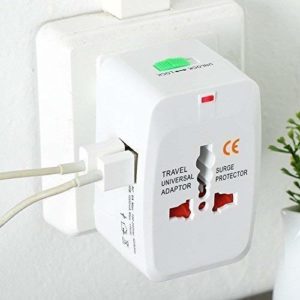 Over To You
While I have focused on including travel accessories that are important and widely used, I might have missed out on some other commonly used ones. Let me know using the comments section below and I will make sure to include it when I next update the article.
Till then, Happy Travelling! 🙂